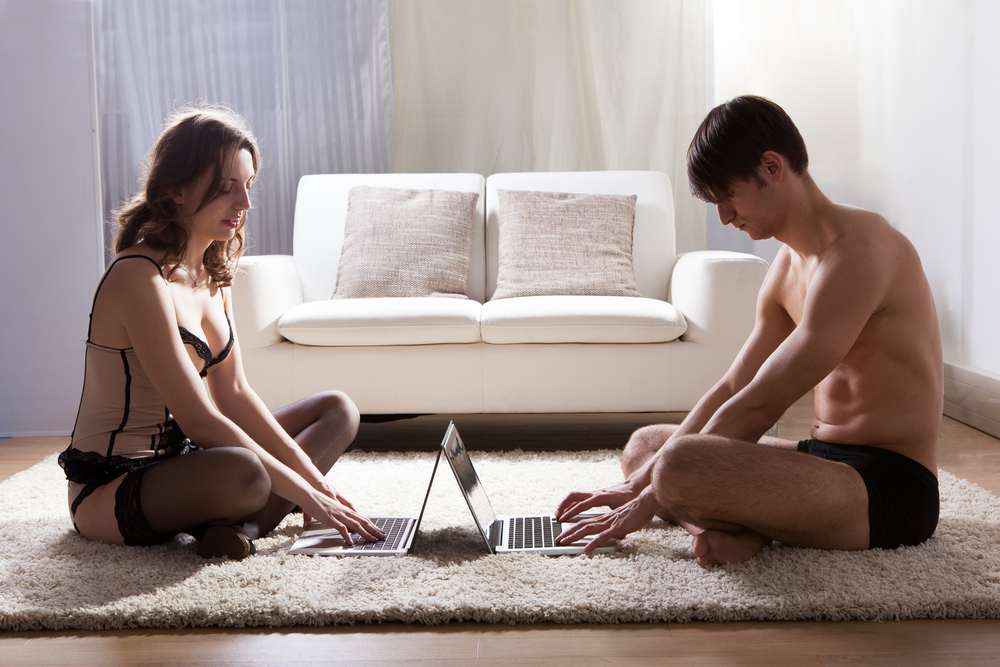 Porn industry is constantly changing and progressing: in the beginning there were nude magazines (now they no longer even show nudity), then there was an adult video which led to internet porn, interactive pornography, 3D porn, and then adult cam websites.
Today the industry took one big step when the website CamSoda launched the world's first virtual reality (VR) cam website.
In December 2015, CamSoda, the adult entertainment webcam platform, announced the world's first interactive live virtual reality adult experience. Visitors of this site are able to access a VR-specific channel via the platform's CamSoda House. Users are transported into the house where they experience the models and environment through 360-degree experience of real life.
Everyone can access CamSoda's VR experience by registering on the site and creating a free profile. Upon registration, the company will provide users with 200 free tokens to explore the site and free access to the VR experience. In the CamSoda's VR House room will be diverse team of models to entertain viewers and different special events pushing the limits of virtual reality and bringing the user into the models' world.
Virtual reality is quickly becoming very popular within adult entertainment industry for its potential to provide users with a truly immersive and transformational experience. This way users can have various benefits of technological innovation for their pleasure.
Founded in 2014, CamSoda is the first adult entertainment webcam platform with the best content in the industry. CamSoda features live broadcasts from industry superstars to the girl next door. The site has cams throughout a house filled with models performing in the outdoor pool area, showers, gameroom, gym etc. The CamSoda House now offers the first-ever interactive virtual reality experience that allows users to broadcast live adult entertainment directly to their headsets.
CamSoda's step into the virtual reality space is a natural progression for a company who embraced the latest technology and feature the greatest content. All you need in order to experience live virtual reality adult content is a headset and a phone, and you're good to go.