With Internet development and changes, porn movies have changed. And porn stars, too. Just a couple years ago, actresses whose names were in the big films, made the highest earnings. But today, cam models are replacing these actresses. Cam performers often won't perform a hardcore sex scene on a camera.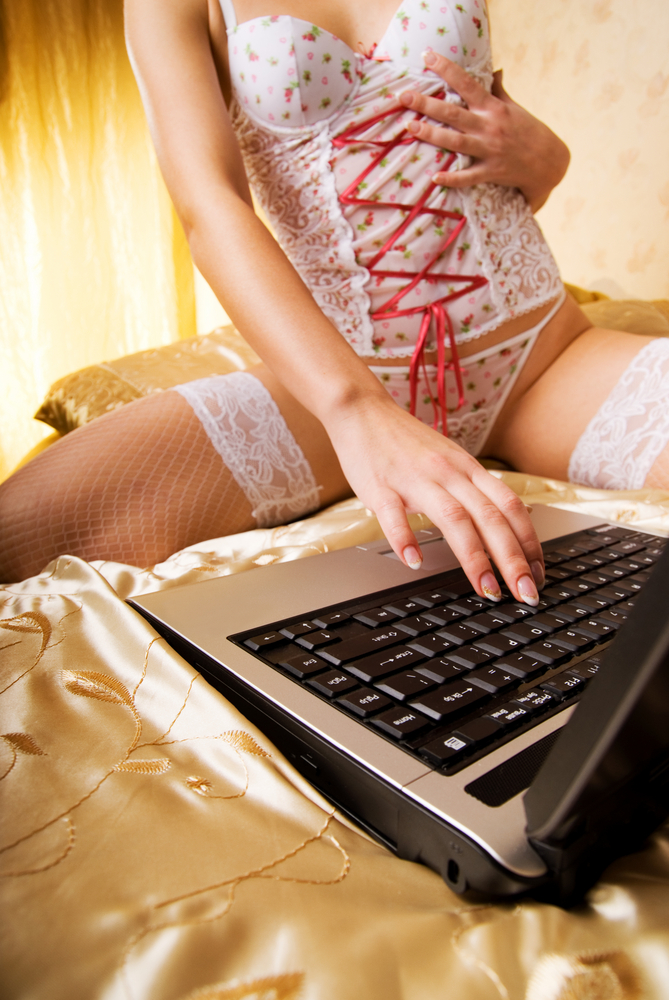 The webcam models are also known as cam performers or cam girls. They make their money by stripping in front of a computer webcam. Hundreds and sometimes even thousands of people are watching their live show online and paying to see them perform.
Why New Cam Performers Show Each Day?
The adult webcam industry is growing fast and currently tops $1 billion. The webcam industry is estimated to be visited daily by 5 percent of the web's global users with site LiveJasmine.com reaching over 2 percent alone.
As with any aspect of entertainment, some stars make more than others. For example, the LiveJasmin's top cam performer makes around $34,000 a month by working just four to five nights per week. Another model makes $25,000 per month with only 2 to 3 weeks of work per month. Some top models on the site MyFreeCams.com are making between $75,000 and $100,000 per month.
Each cam site works slightly different, but the idea is the same: Viewers get a huge assortment of cam performers to choose from. Once they pick the model, they enter a public forum with other users. In this chat room, they can chat with the model and offer "tips" for additional performance (private strip sessions for example). Those tips can range from just a few cents to thousands of dollars.
Benefits of Becoming a Cam Performer
The advantages of joining cam performers are multiple. Most models are able to work from home and the income is pretty good. The porn stars are more and more becoming web girls because that's where the money is.
Most of them are the girls that don't want to do the whole porn career and don't want to be porn stars. A lot of the webcam girls want to be lawyers or doctors and this is just an additional business. They want to be able to leave the industry quietly and not have anything come back to haunt them.
But this is definitely not easy money. The models have to constantly engage their customers via various social media sites. It is important to be creative because it's not enough just to sit there and smile, it's more about the connection you build with your users.
There is a room for already established porn stars to show up as cam performers. However, many talent seekers for leading cam sites prefer fresh faces. Just because some girls were in the porn industry, doesn't mean they're going to make it in the cam industry as well. And the people doesn't expect all to be strippers. They expect college girls and ladies they are seeing in day-to-day life.