Now that the internet has made it possible for anyone to make and sell porn from their homes, webcam modeling or "camming" has become a very profitable profession. So, how do webcam girls make money?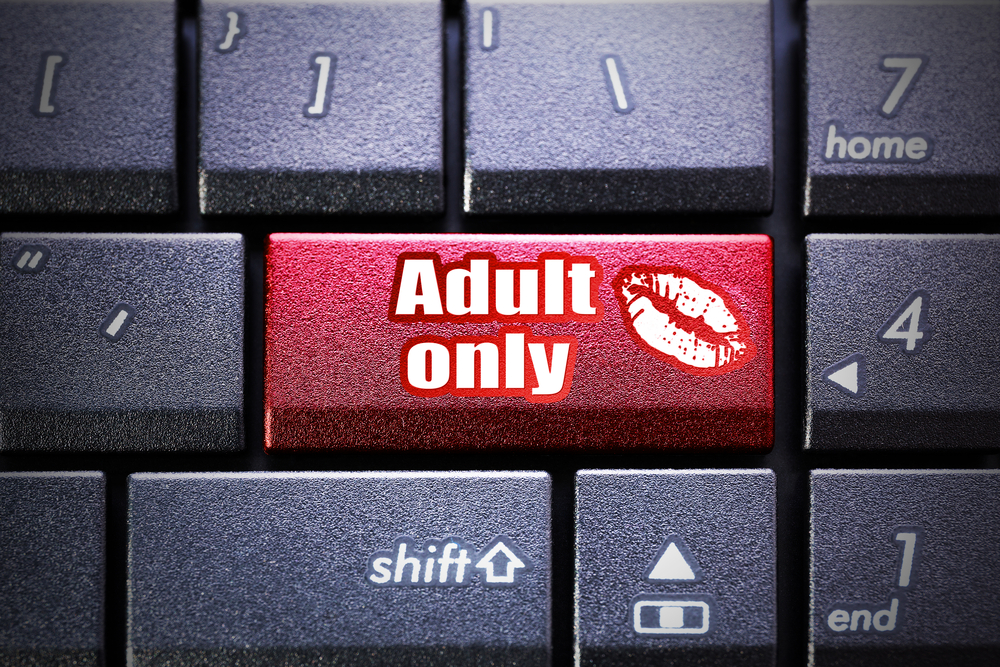 Tipping Systems for Webcam Girls
The large network of camming websites allows amateur pornographers to upload explicit videos or perform live for a chatroom audience. These kinds of websites use a "tipping" system that lets viewers pay to see certain sex shows. In the chatroom, there is a tipper leaderboard displayed and top tipper is getting a show.
Virtual Tokens
Cam websites have a reward system for regulars. They list big spenders as the webcam girls' "favorites". This system applies a soft competitive pressure on everyone to keep spending. Viewers pay using virtual tokens which the website converts into dollars.
Webcam Girls' Gift Wishlists
There is a great possibility to earn a lot of money working as a Camgirl. Webcam girls can make in an hour what most people earn in a week. Many models also have Amazon-like wishlists where fans can go and buy them things.
Risks from Working as a Webcam Girl
Camming work mostly includes independence and working in a safe place. However, webcam girls are performing for a large online audience. Sometimes, they receive blackmail or threats for performing acts they are not comfortable with. Another threat comes from the internet "trolls" who try to identify camgirls and ruin their lives just for the fun of it. Eventually, you'll learn your way around them.
Privacy Concerns
The conclusion is that working as a webcam girl can bring you a lot of fun and a great income but you will have to be very careful when it comes to your privacy. And like any other job, it has a good and a bad sides. So if you find yourself in this business, we wish you to be the best!