As it turns out, you don't need to be a crocodile hunter to get into trouble with predatory animals. Cam Soda model Molly Cavalli had a nasty surprise at what was supposed to be a fun and adventurous day at work while testing new hi-tech underwater equipment for cam broadcasting at the Florida coast.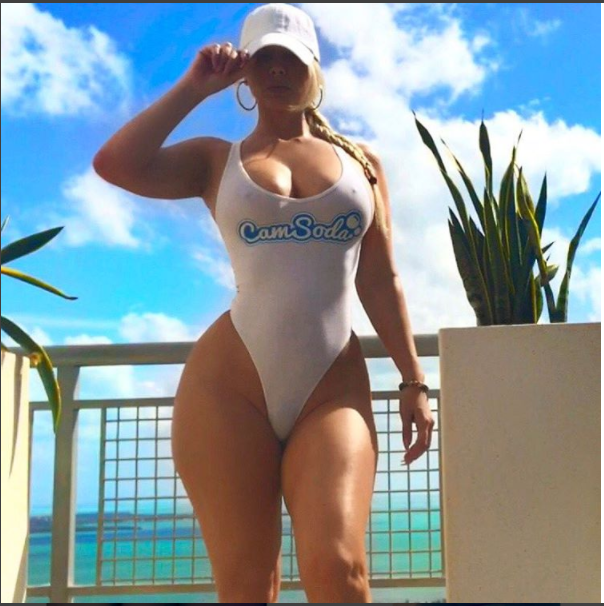 How Molly Cavalli Faced a Shark
Mega pornstar Molly doesn't stay shy of providing the best performance at her work, and when that needs to involve swimming in shark waters, she was quick to jump at offering the thrilling experience for her fans. All nice, shiny and packed in a super-sexy white thong monokini, she was inside the shark-proof cage as the misfortunate event took place.
An irritated lemon shark attacked Molly Cavalli as she was diving to start broadcasting. The shark bit a chunk from her foot! The CamSoda crew captured the whole incident on camera. When you watch the video you can see her foot bleeding into the water while the crew is trying to frantically pull frightened Molly out of the water and save her from further attacks.
Lemon sharks are not known as dangerously aggressive animals. This is why this shark attack is a weird and unexpected occurrence. In any case, CamSoda swore it undertook all necessary safety measures to protect gorgeous Molly. She was safe from any risks while she was preparing to start the live broadcast with the underwater go-pro equipment.
Molly is Safe and Sound
Although you can see the blood dripping from a couple of inches deep cut, it all ended with a few stitches. Luckily, it was far away from Molly's sensational assets.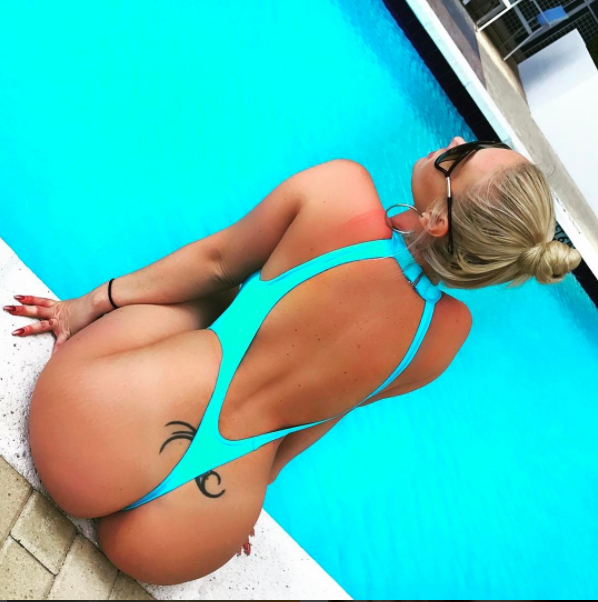 She was forced to use crutches to walk for a few days. But the incident won't affect her long-term.
She will be quickly back to work and take on new adventures. We hope that she will keep safe from trouble in the future and avoid shark attacks.