How the Sex Cam Industry is Transforming Porn
The sex cam industry, also known as the live content industry, has blown up in the past few years. When we think of models, actresses, porn stars and all the other faces typically used for masturbation material, we usually think of words like "pretty," "thin" "big boobs." But there are also big women, transsexuals, couples, older women, pregnant women, hairy women, hairless women, men, smokers, contortionists, and a variety of other physics or styles. The point is that the camming community mirrors the spectrum of what people find attractive, which is endless.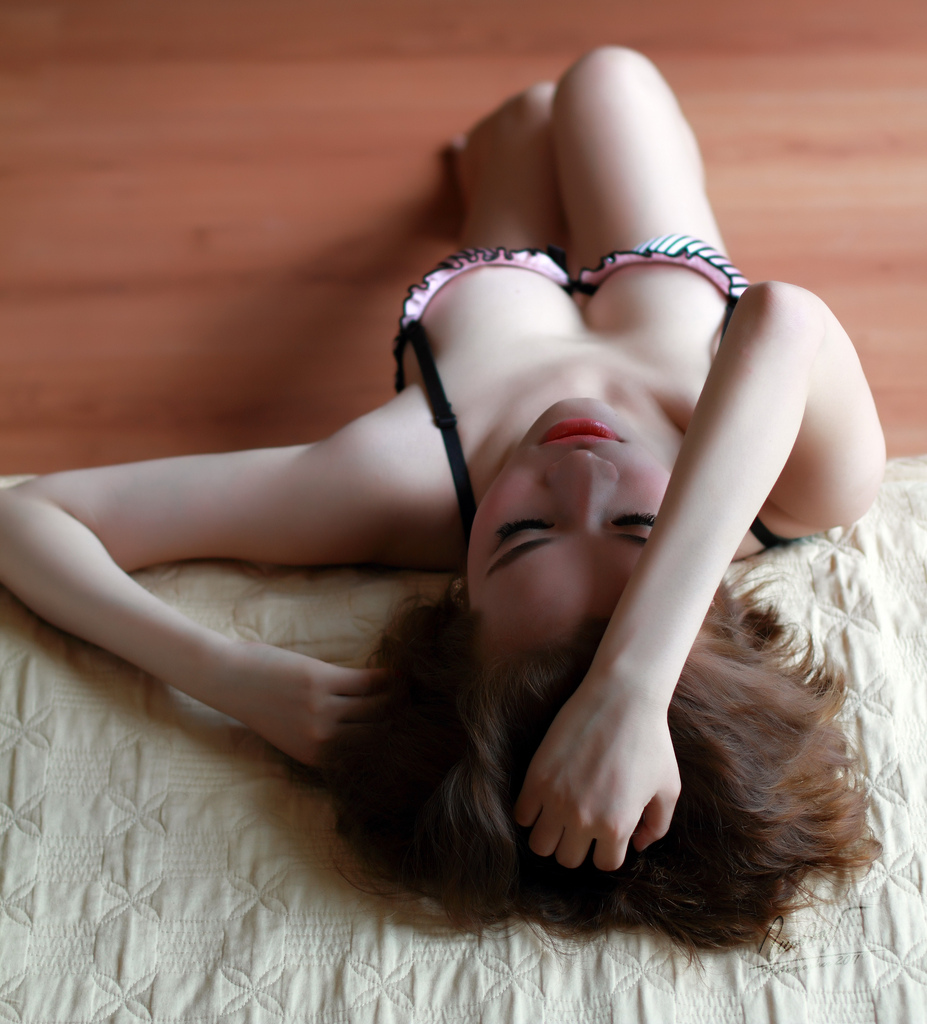 The Secrets of the Cam Industry Revealed
Like almost any other job out there, the end goal is money. And cam girls can make a lot of it. In 2013, the New York Times reported that industry analysts and executives estimate the industry brings in around $1 billion in annual revenue.
Most popular camming websites, like LiveJasmin, MyFreeCams, Charturbate, and Cam4, encourage visitors to register. That way, they can buy "tokens" to tip performers with. The site Cam4 usually offers 500 tokens for around $100, 250 tokens for $50 and 100 tokens for $18.99. When you crunch those numbers, you'll see one token isn't worth very much money. The more money you throw down, the more privileges you're likely to get, like seeing the shows in full screen, viewing multiple screens at once, private messaging, and private sessions with your favorite performers.
Token Systems
The token system is also how cam performers can price certain acts. Camming does offer viewers something traditional porn sites can't: A conversation. Apparently, fans see something really appealing about a performer looking directly into the camera to respond to something they typed.
Cam Studios for Hire
For performers who don't have the proper equipment, or who don't like the idea of camming from home, studios are another option. There they can charge per minute. Some performers even say their price changes depending on their mood. The studios don't, however, offer performers the option of choosing their own hours, or working remotely, which seem to be two of the biggest perks of the job.
Better Privacy
If you're accepting PayPal then your name is exposed, your email is exposed, your identity is so much more out there. But on a site, no one knows your real name, no one knows anything about you, you don't have to reveal any personal information. Some sites don't even ask from models to show their faces.
Real-time Action
Cam shows happen in real-time and are much harder to pirate. And the content gives fans an opportunity to communicate with their fantasies in a very real way. This kind of interactive erotic material may be just what the adult entertainment industry needs to survive the flood of free, pre-recorded content that's surfaced in recent years.
Cam Girls' Point of View
There seem to be a few basic categories you can put yourself into as a cam performer.
"Friends-only" category. No nudity, no kinkiness. In fact, you don't even have to talk about sex with your viewers in this area. Many users who seek out these kinds of shows are simply lonely and want to talk to someone.
"Soft-core" shows. These are kind of like a step up from friends-only, but a little dirtier. Performers may be asked to strip, to touch themselves, but nothing too much.
"Hardcore" section. The majority of cam performers place themselves. Here is where the industry stereotypes come out. This is where you go to see girls with their legs spread wide open, vibrators taking up half the screen, and other things, too.
Apart from the intricacies of the business, one has to ask, what is life actually like as a cam performer? It's hard to keep life separate from work. And when you work in the sex industry, it's hard not to have sex on the mind.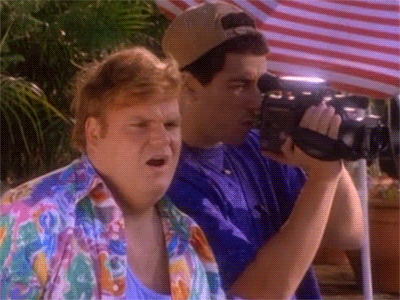 If asked to list the risks of camming, most people would probably jump to things like hacking, stalkers, digital pimps, and the like.
That being said, there are a lot of places where cam performers can make a very acceptable living. And while they may not necessarily get rich doing so, it does allow them a way to pay their bills and clothe their children, often from the comfort of their own homes.
How to Become a Good Customer of Sex Cam Rooms
Fans come in all different shapes and sizes, but there are certain behaviors fans should favor if they really want to stand out from the crowd.
If performers said they won't do something, don't ask for it. On most sites, cam performers put together a bio of sorts, specifying which acts they'll partake in, and how much they charge for it.
Another way to warm up to a cam performer is to talk to them. Sometimes, the best way to communicate with a cam performer is as a fellow human. "Hey, how was your day?" – Small gestures can go a long way for people who spend a good portion of their day reading dirty messages from strangers.
Another obvious way to be a good fan – give a tip. Camming is their job. But they're not humanitarians, they're professionals. And part of their game is rewarding the highest-paying customers. Some performers are known to give their best clients free shows from time to time. If fans want to take it a step further, they're welcome to send gifts to their choice performers, many of whom have wish lists on Amazon.
The Future of the Sex Cam Industry
It's tough to say just what the future holds for the sex cam industry. The webcam is probably a category with the highest web traffic. You have such a broad group of girls that are competing for it.
That seems pretty promising. Webcams have certainly grown and more prominent over the past few years. However, many still compare them to the rest of the adult industry. So not only have they gotten bigger, but everything else has gotten smaller, which makes it look that much larger. For that reason, it looks like they have a larger cut of the pie of the adult entertainment industry.
The adult entertainment world is no longer ruled by one, two, or three top adult stars. There are hundreds of them, and then when you bring in the webcam girls there are thousands of them. So financially, it has a much broader appeal.
Innovation Potential
The potential for innovation is huge and there are a lot of opportunities left to explore:
"Battle Cams". Two performers appear side by side in a split-screen and can compete in a variety of acts: dance-offs, gum-chewing contests, squirting contests—whatever they want. Whoever walks away with more tips wins.
The idea of using a green screen. Cam performers can literally put themselves in any context they want while never having to leave their bedroom.
Giving the viewer even more control.
Vibrators you can control with a phone app. Performers tell fans to download the app and allow them to control what they see onscreen, for a price, of course. Or, program performer's vibrator to pulsate every time she receives a tip. This allows fans to access and control the performer's cameras.
The possibility of programming dildos to work in conjunction with fleshlights. The idea is, the harder a girl penetrates herself with her dildo, the tighter the fleshlight will squeeze its user's penis. It's a physical form of virtual sex.
The best way to understand the sex cam industry is by hopping onto a site and exploring it on your own. And those who are hesitant can take comfort in the fact that they can interact with performers as faceless, voiceless entities, if at all.